Venus in Furs has long been my preferred song for female domination.
I'm sure I'm not alone.
The original version by The Velvet Underground was probably one of their most famous songs.  Lou Reed's voice and sitar sounding guitar (achieved by tuning all the strings to the same note at different octaves), John Cale's viola.The song is rich and deep as the lyrics. Strike dear mistress and cure his heart.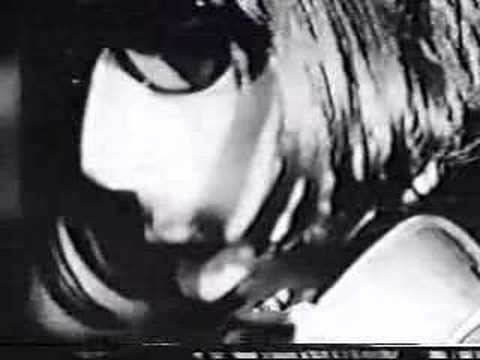 Another version you might not be familiar with is the Monster Magnet cover.
Dave Wyndorf has a penchant for storytelling in his songs. His voice almost has a leather feel to it.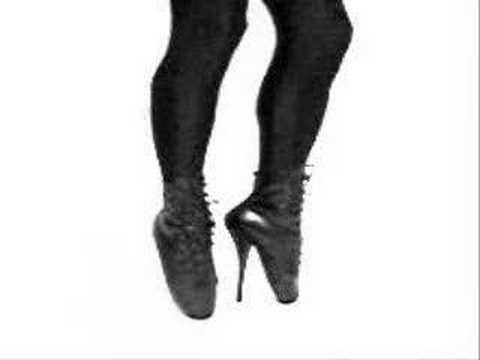 Every time I hear it I need to suppress my urge to  update my status on facebook to kiss the whip or shiny boots of leather.
The lyrics are inspired. I've never had a song capture so much feeling.
What about you? Is there a song that embodies your feelings?
(if you ever want to hear a terrible version of the song check out Dave Navarro's version)